Beautifully Crafted Websites
from $29* per Week
Create a good first impression with functional and beautifully websites designed to convert visitors into customers
Local Brisbane Web Designers
Custom wordpress websites
In today's digital world, consumers are actively seeking information online to help them make informed purchasing decisions about the products and services they're interested in.
Your website plays a vital role in communicating why potential customers should buy from you instead of one of your competitors.  A well designed website should accurately reflect your brand's values & personality and make it easy for potential customers to find the information they're looking for.
Located in Brisbane, Local Converta offers web design & digital marketing services to enhance your online presence and help convert more visitors into paying customers.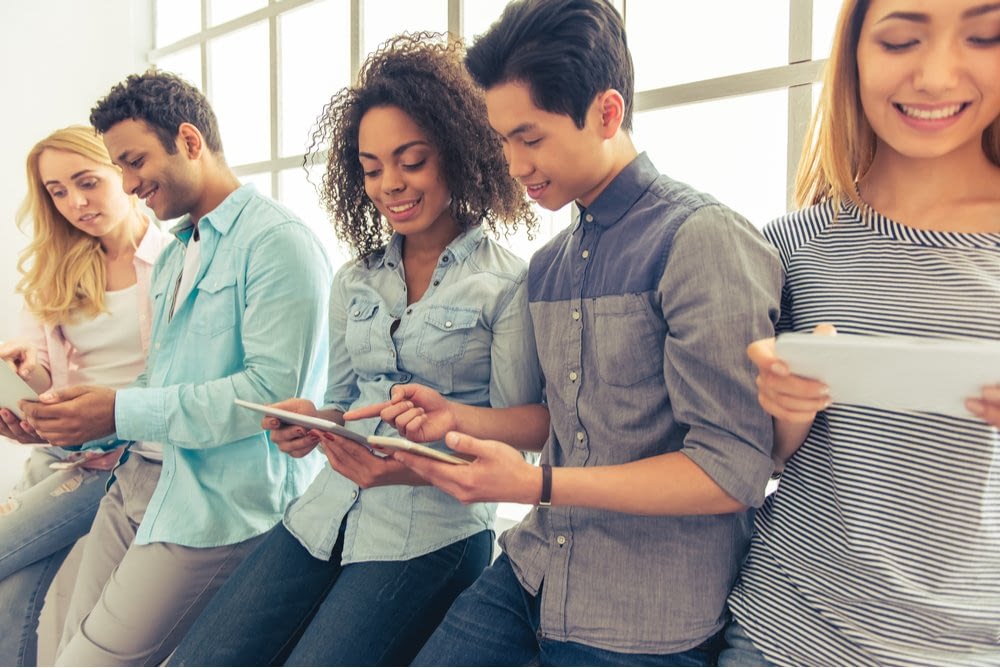 Our web services include:
I chose Josh out of many web designers to built my website as he stood out, being highly aware of what I was looking for and his credentials were impeccable. He offered graphic design services, if needed, recommended a hosting service, and will publish my web page for me all included in an excellent price. He answered any and all my questions, was reassuring, efficient, competent, extremely patient, and I intend to employ him for future work. I found him to be very Professional in his manner, standard of work and in all dealings. Thanks Josh, a pleasure to work with you. Jacinta Hillis

Dingo Norris


12/04/2020

Josh reviewed the Google Adwords account I sent up. He was very responsive, insightful and patient with my quesitons. While I had a basic concept of the platform he did highlight some new, key features I was not aware of, which woud impact the campaign positively. I gained more confidence in using the Google Adword platform & will look forward to working with Josh again.

Gavin Hopper


11/12/2020

Josh was so helpful and great to work with. He created my website to be efficient and user friendly as well as aesthetically pleasing. He had great communication and helped me understand how to edit and change the website. Josh was very passionate and I will continue to work with him for ongoing projects.

Megan Jones


8/08/2021

Josh Miller from Local Converta was absolutely brilliant to work with. He designed a new website for my dog breeding business, and linked me up with graphic designer Mariana who created a gorgeous new logo. Their professionalism, responsiveness, knowledge, and excellent communication skills made the process stress-free and exciting. Their rates were affordable and provided outstanding value for money. I'm delighted with both the logo and website and cannot recommend Local Converta highly enough.

Donna Hobbs


8/16/2021

I recently employed Josh to build a website for my new business and I am very happy with the result! I found Josh to be very professional and easy to work with. His communication was excellent throughout the whole process, he was very patient with me and always happy to accommodate any requests I had. I wouldn't hesitate to hire him for future projects. Thanks again Josh 🙂

Bridget


11/18/2020

I engaged Josh to build a website for a new business. He listened to my brief, and delivered exceptionally. I highly recommended Josh to anyone looking to design or build their website. Fantastic operator, prompt to respond to queries, and final product was exceptional! John Adas

Gain Wealth Management


3/24/2021

Josh helped me create my business website. He was very professional, very friendly and punctual. Josh is a wizz when it comes to creating a website. I would highly recommend working with him!

brigitte keecher


4/01/2021

Josh was amazing. He taught me everything I needed to know to run and maintain my website. He listened to exactly what I wanted and I now have the confidence to move forward with my business. Thanks for your help Josh!

Michael Cassarino


6/27/2021

Josh was really great to work with and produced a great product for our business. Accessible and quick to respond at all times. Highly recommend him and we will be coming back in the future. 5 Stars

Chris Rose


2/22/2021

Josh at Local Converta was fantastic! We are so happy with our website and our logo and would definitely recommend them to anyone. Josh was really helpful and professional, and Mariana who designed our logo was so lovely and open to new ideas. Both helped us to produce a great final product!

Gemma Southgate


1/20/2021
Easily make changes without Coding Experience
Enjoy the freedom, easy of use and flexibility of editing your own website using the world most popular content management system (CMS) software – WordPress.
Works perfectly on all devices
Responsive web design that displays beautifully on all devices.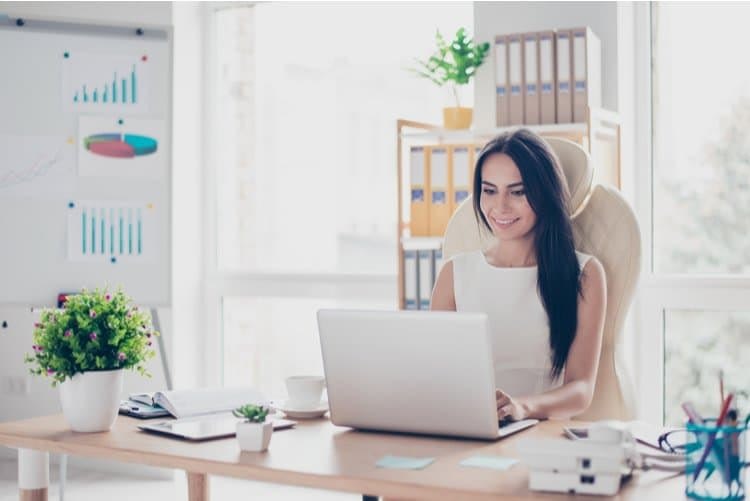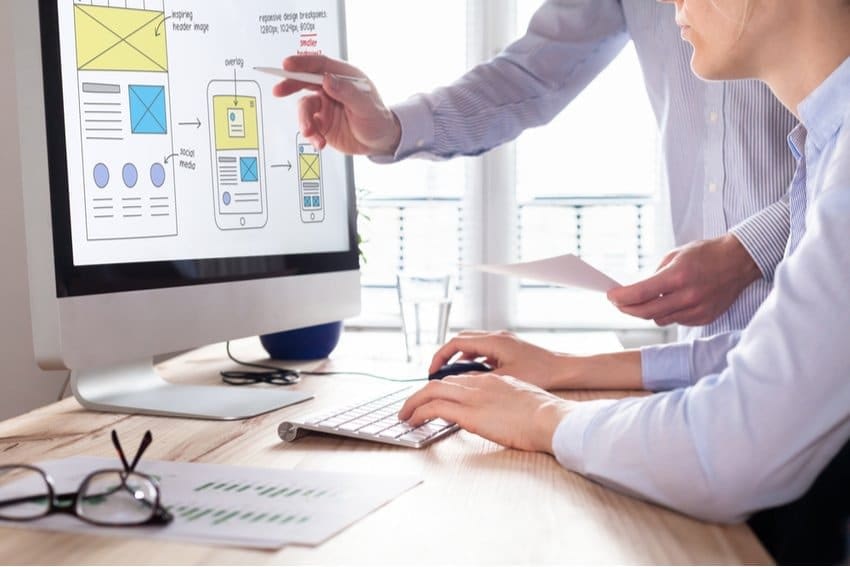 Create the Look & Feel you're after
Pixel perfect web design that truly reflects your brand and provides your customers with an easy to navigate and functional website.
Seamlessly integrates with your business
Save time & money by seamlessly integrating your website with your existing business applications & software.
The best way to predict the future is to create it
Affordable Website Packages
* Based on 1 page website. 35% initial deposit. 12 equal payments of $29 per week. 5% finance fee applies. Customer provides all content & images.
Total cost $520. Approved customers only. T&C's apply.
** Based on 3 page website. 35% initial deposit. 16 equal payments of $36 per week. 5% finance fee applies. Customer provides all content & images.
Total cost $940. Approved customers only. T&C's apply.
Tell us about your website project
Are you ready to grow your business?