Discover & connect with New & existing customers through paid Facebook Ads
With over 2.5 billion worldwide users every month, Facebook is a powerful advertising platform that enables businesses to find and connect with new and existing customers.
Facebook advertising makes it easy to reach your desired target market and achieve your marketing & business goals with a budget that suits you.
Our Facebook Ads Management services includes:

Match your marketing Goals with your facebook Campaign
Aligning your business & marketing goals with the campaign objective you select in Facebook helps provide clarity on what you want to achieve from your Facebook advertising.
Easily measure the success of your Facebook Ads campaign/s through a range of metrics displayed in your own Ads Manager Account.
Facebook advertising gives you the flexible to determine your own budget. Select a daily or lifetime (for a particular period of time – i.e. two week campaign) budget, you're in complete control of how much to spend on a particular campaign.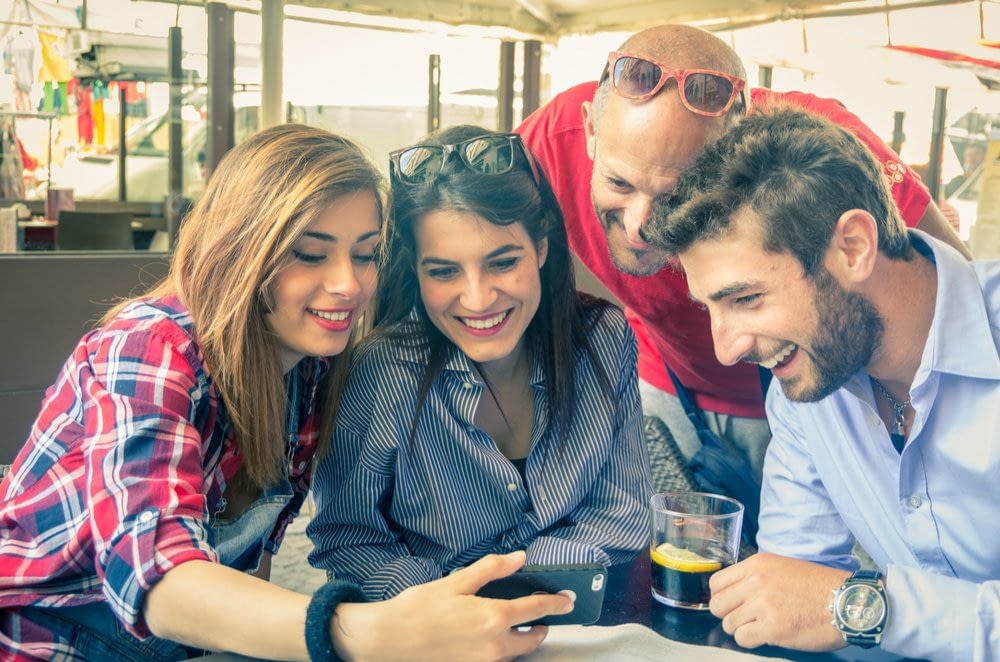 Reach your desired Target audience
Social media is about the people! Not about your business. Provide for the people and the people will provide for you.
Facebook Ads Management Pricing
Are you ready to grow your business?